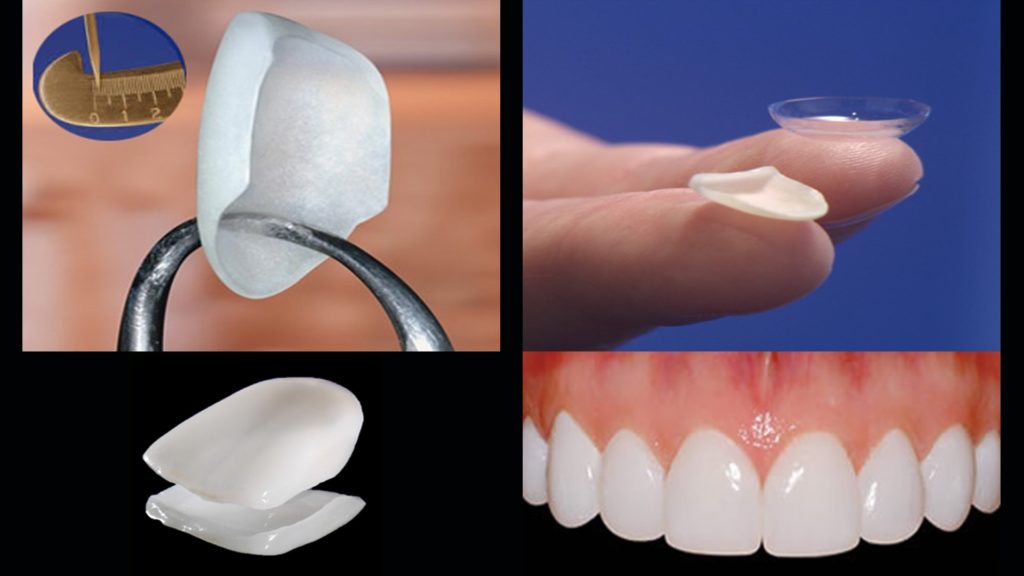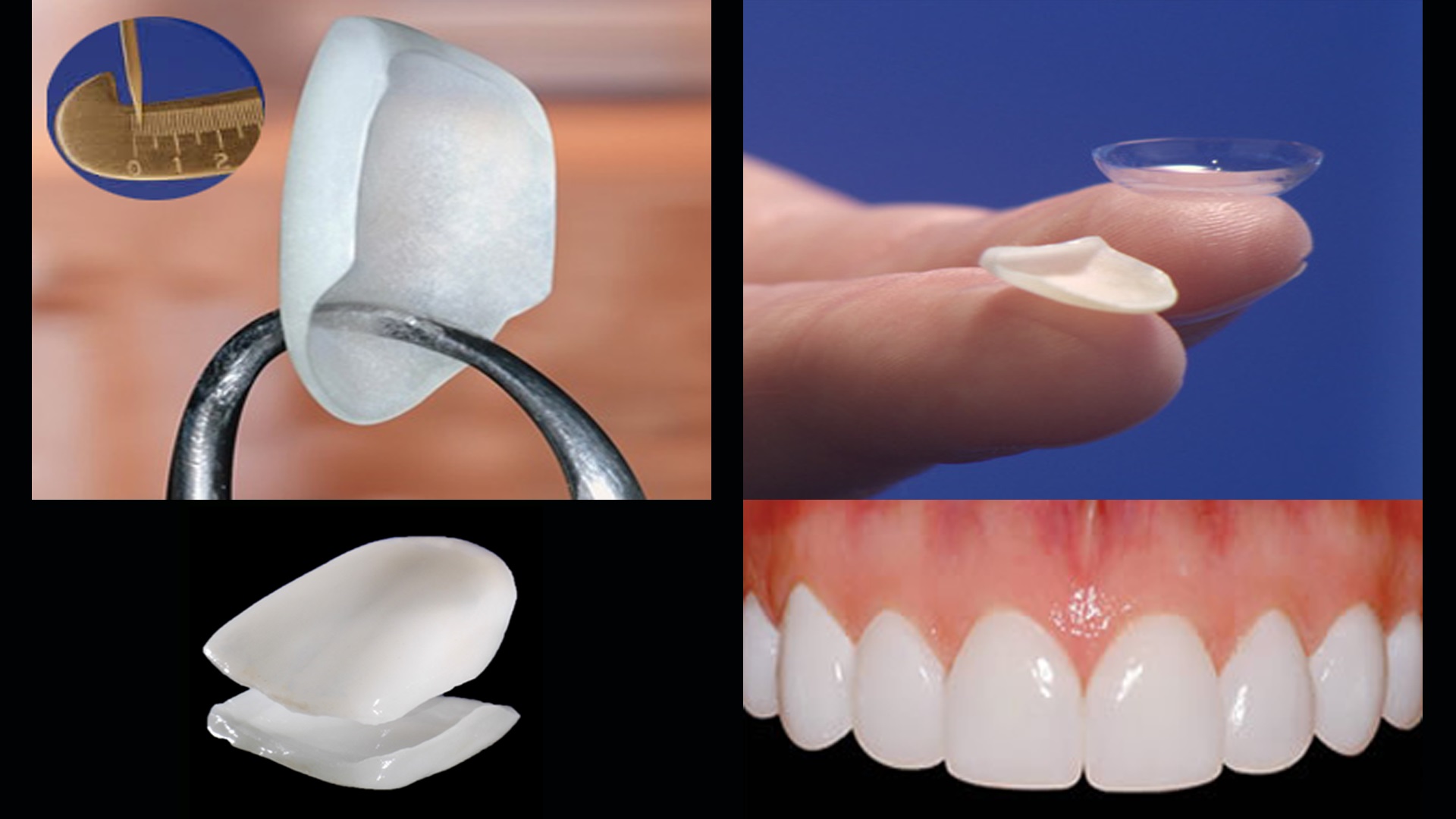 Your dream smile is no longer a fantasy with custom-made porcelain veneers at GPS dental. We're here to answer all your questions and help you achieve the perfect, natural looking smile! So, let's dive right into to some fun facts and information about a smile makeover with porcelain veneers.
What Are They?
Porcelain Veneers are thin, tooth-colored shells that are permanently bonded by your dentist to the front area of your teeth to improve appearance. Each tooth is custom made to create the look of a natural-looking, perfect tooth and can match the color of any surrounding teeth. Porcelain veneers can be applied to a single tooth or can replace multiple teeth for a complete smile makeover.  Many patients receive veneers to their top 8 teeth to improve the look of their smile.
Check out the Top 5 Reasons to get Porcelain Veneers.
Related Article: Are Dental Veneers for Me?
What Do Veneers Improve?
Porcelain veneers can improve the look of many imperfections, such as:
Small teeth
Chipped teeth
Discolored teeth
Uneven teeth, misaligned teeth
Teeth with gaps
Read More about porcelain veneers, how to prepare for your appointment, how they're put on your teeth, how to care for them and more.
Veneers made from porcelain have the advantage of resisting stains and look closer to real teeth, as opposed to veneers made out of other materials. This is one of the main reasons that smile makeovers with porcelain veneers are commonly used to achieved a natural looking smile. They are the highest quality veneers on the market and dental technology has increased over the years to make the veneer process reliable and advanced. To qualify for porcelain veneers, you will need to:
Have good overall health
Have a healthy layer of enamel on your teeth
Have a good dental hygiene routine
Conditions such as gingivitis or tooth decay will not qualify for porcelain veneers, so make sure to check with your dentist on your oral health before committing to a porcelain veneer procedure. If you do qualify, porcelain veneers can greatly enhance your smile and your confidence!
Check out this article in Cosmo about What to Know Before Getting Veneers.
What's the Process?
Before the procedure, your dentist will examine your teeth and possibly take some impressions of the area. To permanently adhere a porcelain veneer to a tooth, a dentist will shave off a super thin layer of enamel on the top of the tooth to create a smooth surface area to bond to. The area will be numbed before the shaving process begins. One your tooth is prepped; the veneer will be bonded to your tooth. Viola – your smile has undergone a smile makeover with porcelain veneers!
If you are considering porcelain veneers, contact us today for an evaluation appointment!
Dr. Gary P. Skrobanek's experienced and friendly team at GPS Dental offers affordable dental care for all ages in San Antonio, TX area. Our Brooks City Base dentist office is conveniently located and offers early morning appointment times Monday through Friday to meet your needs. At GPS Dental, we promote dental health awareness to our patients and provide most dental services, from family and general dentistry to dental implants, sleep apnea, TMJ / TMD Treatment, cosmetic dentistry and much more. We accept most dental insurance plans and offer affordable financial solutions for any budget. Call us at 210-633-3477 to make an appointment.