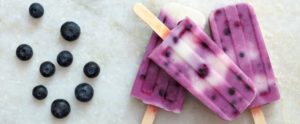 Warm sun, a comfy chair and a cool drink. That is the best feeling of summer. Nostalgia hits a high note when you have to race the drips from your ice cream cone so you don't end up with sticky hands. Cold treats on hot days means summer has arrived.
When things really heat up, even dentists want a cold treat. However, ice cream should have its limits, so we at GPS Dental took the time to sit in the sun and think up some cool recommendations that will be great for your teeth, refreshing for your mouth, and fun for your family!
Need a summery snack that travels well? Check out our guide to On-The-Go Snacks for Healthier Smiles & Happier Parents.
Healthy Homemade Yogurt Pops: These creamy treats are high in bone-building calcium, and the natural sugars from the fruit will sweeten it up without harming your teeth.
Blend plain Greek yogurt with berries and add a sprinkling of cinnamon or splash of vanilla.

Pour into containers. (Popsicle makers are available at grocery and home stores, or you can use paper cups and popsicle sticks or plastic spoons.)

Freeze until solid. To remove, dip plastic containers in warm water, or peel away the paper cup. Enjoy!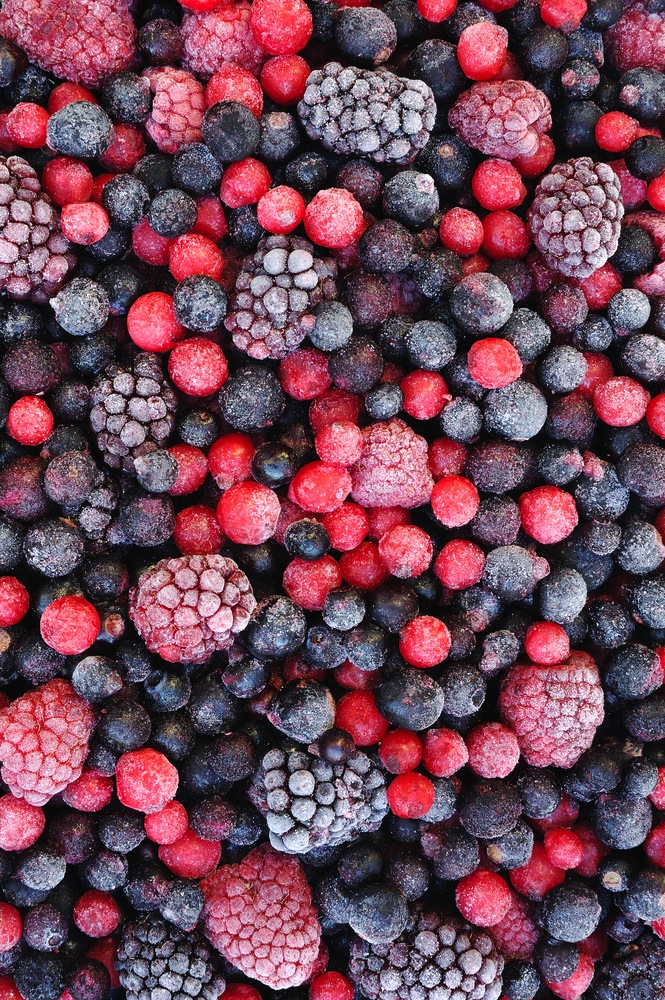 Fantastic Frozen Fruit: Freeze grapes, melon or berries. For the melon, we recommend layering the melon balls or melon chunks on waxed paper so you can easily portion it after freezing. Besides being a naturally healthy and low-sugar cold treat, frozen fruit is easy on sensitive teeth. After just a few minutes defrosting, it is easy to chew and not as cold as popsicles or ice cream.
Related Read: Sensitive Teeth? 4 Steps for Reducing Pain
Satisfying Smoothies: Milk, fruit and ice can be blended to make a cold treat that pleases the palette without loading it with sugar. To get you started, check out this Food Network article for great smoothie recipes. When you know what you love in your smoothies, you can freeze fruit in advance and use that – rather than ice – to blend your cool summer treat.
Cubes of Fun: Ice cubes don't have to be boring, and even a little fun can add a zip to your summer! Ice cube trays are available in many different designs – from tiny flamingos to Darth Vader helmets. You can also put a berry or two in each cube before freezing to add a little color in your cup.
The school year will be here before you know it! Don't let those back-to-school check ups slip by – call GPS Dental today at (210) 633-3477 to set your appointment.