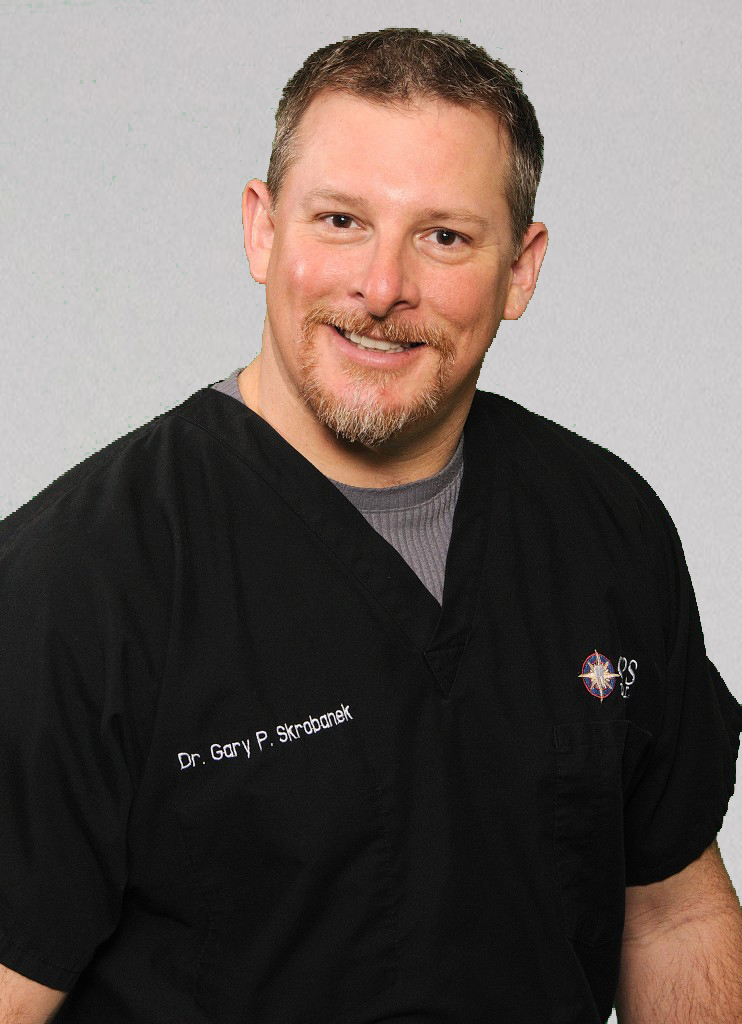 It's time to get your teeth cleaned, but you may be dreading the cost, availability, and other factors preventing you from getting your procedure completed. When seeking a family dentist in San Antonio, you want someone who knows what they're doing and will pay considerable attention to your dental health. Here are some factors you should think about when assessing any family dentistry.
Get a Consultation
When you have a few dentists you're interested in going to, it could help to make a visit or two before making an official appointment.
Those visits should be filled with lots of questions, including which of your procedures will be completed in-office and how long in advance you should schedule your procedures. Perhaps the dentist will even perform a general assessment of your oral health, so you can understand what to expect in a future check-up and the diversity of services the dentist can offer. You should gain every bit of information possible before establishing a relationship with your new oral care specialist.
After your initial visit, evaluate your dentist and their staff and determine your comfort level with them and the office overall before making your choice.
Recommendations
If there's a particular family dental office you're interested in going to, find out how reliable it is from people you know. Inquire about how up-to-date their technology is. How experienced and well-versed are the dentists and hygienists with said technology? Find out the costs for various procedures. How responsive and helpful is the staff?
It would be beneficial to find out if the dentist you have your eyes on is a certified member belonging to a professional association like the American Dental Association. This certification is an indication of how reputable they are and shows that they are capable of performing tough procedures under pressure. So, if you need more than just a cleaning, you'll be more inclined to trust that dentist since his or her reputation is sterling.
Accessibility
This is a must, especially in cases where you may need an emergency oral procedure done. Look for a quality dentist that is close to your work or home and inquire whether or not they are open on the weekends in case you can't take off time at work. Open or flexible hours of operation make scheduling appointments a bit more convenient for you and your family.
When you're looking for a family dentist in San Antonio, GPS Dental is a great place to start. Visit https://gpsdentalsa.com/  for more information.
Dr. Gary P. Skrobanek's experienced, friendly team at GPS Dental offers affordable dentistry and is a gentle family dentist in San Antonio, TX area. Our Brooks City Base dentist office is conveniently located and offers early morning appointment times Monday through Friday to meet your needs. At GPS Dental, we provide most dental services, from family and general dentistry to dental implants, sleep apnea, TMJ / TMD Treatment, cosmetic dentistry and much more. We accept most dental insurance plans and offer affordable financial solutions for any budget. Call us at (210) 633-3477 to make an appointment.