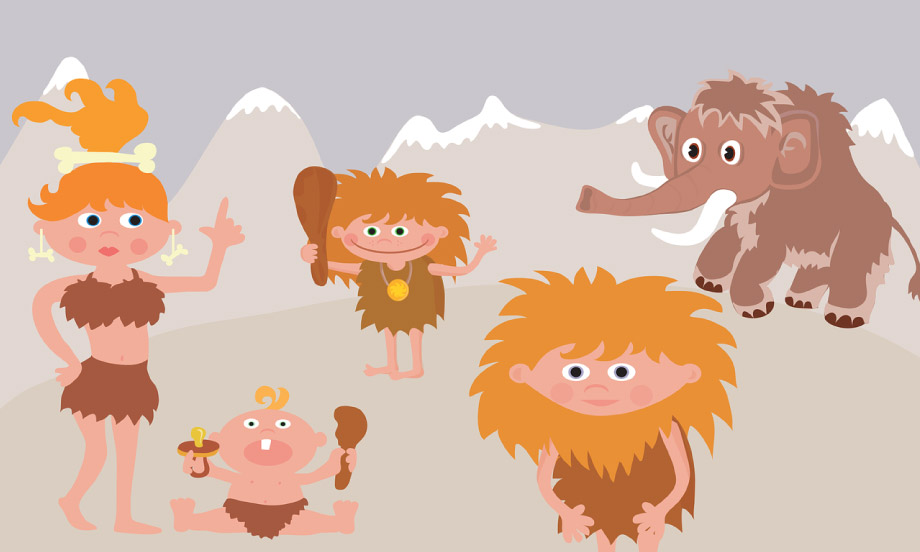 For thousands of years, people around the world have tried to solve the problem of dental implants as tooth replacements . A dental implant is an artificial tooth root that is surgically placed into your jaw to hold an implant and provides the following advantages:
Restore a patient's smile, confidence, and ability to chew
Stimulates natural bone formation
Supports surrounding teeth
Humble beginnings
Archeologists can trace back different types of dental implants made of common materials, such as seashells and bamboo pegs, back to Ancient Egypt and all throughout Asia, the Mediterranean, North and South America over 2,000-4,000 years ago. Today, dental implants as tooth replacements have come a long way from carved seashells and stones, but it's very interesting to look how dental implants have evolved and become more successful over time, leading to the common practice dentists use today on 69% of adults ages 35-44.
According to The National Center for Biotechnology Information (NCBI), ancient Mayan people showed signs of having the earliest forms of dental implants from around 600 AD. These specimens showed pieces of shells used and carved into the shape of a tooth and placed in the socket of missing teeth. Later, around the Middle Ages, dental implants were used from allografts (tissue grafts from a donor), but the practice quickly fizzled out as this resulted in many infections and diseases.
Read more about the early days of implants: https://www.ncbi.nlm.nih.gov/pmc/articles/PMC4028797/
1950s bring huge success
Dental implants hit a standstill until the 1950s when a huge advancement was made in the dental field. Until the 1950s, dentists were using other unsuccessful materials, such as platinum for implants. However, in 1952, Titanium was discovered as a great material for implants, and this discovery lead to modern day dental implant procedures.
The term "osseointegration" was coined after the discovery that bone could grow in proximity to the titanium implants, according to NCBI. This phenomenon lead to modern day practices and greatly improved the success rate of dental implants, and, in 1982, titanium implants were approved by the FDA. It's easy to see how far dental implants have come due to our modern-day techniques, and, because of this evolution, Dental Implants are the most advanced tooth replacement structure ever invented.
Learn more about titanium implants: https://www.thedentalgeek.com/2015/03/the-history-of-dental-implants/
GPS Dental offers flawless implants
Dr. Gary P. Skrobanek at GPS Dental believes in helping individuals restore their smile. If you are struggling with missing teeth and wish to regain your smile, we encourage you to contact our office. Our professional team will respond to your inquiries and provide you with further information on dental implants as tooth replacements.
Related Article: Dental Implants as Tooth Replacement
Dr. Gary P. Skrobanek is a dental implant dentist and his experienced, friendly team at GPS Dental offer affordable family dentistry and gentle dental care in the San Antonio, TX area. Our Brooks City Base dentist office is conveniently located and offers early morning appointment times Monday through Friday to meet your needs. At GPS Dental, we provide most dental services, from family and general dentistry to dental implants, sleep apnea, TMJ / TMD Treatment, cosmetic dentistry and much more. We accept most dental insurance plans and offer affordable financial solutions for any budget. Call us at (210) 633-3477 to make an appointment.