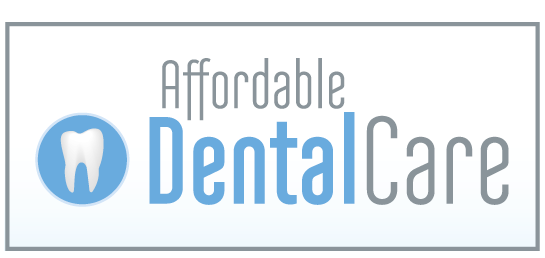 Dental health is vital and dentists always encourage patients to maintain the best habits. Having a good dentist is essential, especially one who is committed to maintaining your oral health. At GPS Dental, Dr. Gary Skrobanek and his team are dedicated to offering nothing but the utmost care to patients.
Although dental care is crucial, many individuals avoid going to the dentist because they are fearful of the high costs associated with each procedure. However, at GPS Dental, we offer affordable dental care to our patients. We ensure that our dental care is accessible, enabling patients of all financial and health backgrounds to receive the care they require.
Related Article: What to look for in a family dentist in San Antonio
Various Payment Options Are Available
At GPS Dental, we offer affordable dental care with a range of payment options to our patients because we believe in convenience and accessibility. After a dental procedure, patients can choose a suitable payment option.
Insurance
One of the most common methods of paying for a dental service is with dental insurance, as many patients receive these benefits from their employer. For many, insurance offers a very convenient way of paying for their dental care. It enables an individual and their dependents to receive appropriate dental services and have most of the costs covered.
If you have insurance and wish to use this option in our office, bring your dental plan information with you, and we can work with you to file your claims.
Care Credit Dental Card
Care Credit is an advantageous payment option that enables patients to pay for "out-of-pocket" dental expenses. Individuals who have insurance can use it to pay for additional fees, and those who don't have insurance can use it for the same purposes. The benefit to this payment feature is that it offers 3, 6 and 12-month interest-free payment plans, extended financing for up to 48 months. For those interested, click here to apply online.
Credit Card
For those who do not have insurance, or for patients seeking to pay the portions uncovered by insurance, there are additional options. Here at GPS Dental, we are happy to announce that we accept payments from a variety of credit cards. These include Visa, MasterCard, Discover, and American Express.
Cash or Personal Check
As an alternative, patients can also pay using cash or a personal check. For patients who prefer the simplicity of cash or the convenience of writing a personal check, this works best.
Related Article: Affordable Dentistry is Available
GPS Dental Provides Accessible Dental Care
At our office, patients are our priority. Therefore, we offer various payment options to enable patients to receive affordable dental care, regardless of their economic situation. Dental care is pivotal, and we aim to make it convenient, accessible and affordable for everyone. Contact us to book an appointment and to receive the dental care you need.
Related Information: Payment and Insurance Options Offered at GPS Dental
Dr. Gary P. Skrobanek's experienced and friendly team at GPS Dental offers family dentistry for all ages in San Antonio, TX area. Our Brooks City Base dentist office is conveniently located and offers early morning appointment times Monday through Friday to meet your needs. At GPS Dental, we promote dental health awareness to our patients and provide most dental services, from family and general dentistry to dental implants, sleep apnea, TMJ / TMD Treatment, cosmetic dentistry and much more. We accept most dental insurance plans and offer affordable financial solutions for any budget. Call us at 210-633-3477 to make an appointment.